---
MONTEPULCIANO, THE PEARL OF THE RENAISSANCE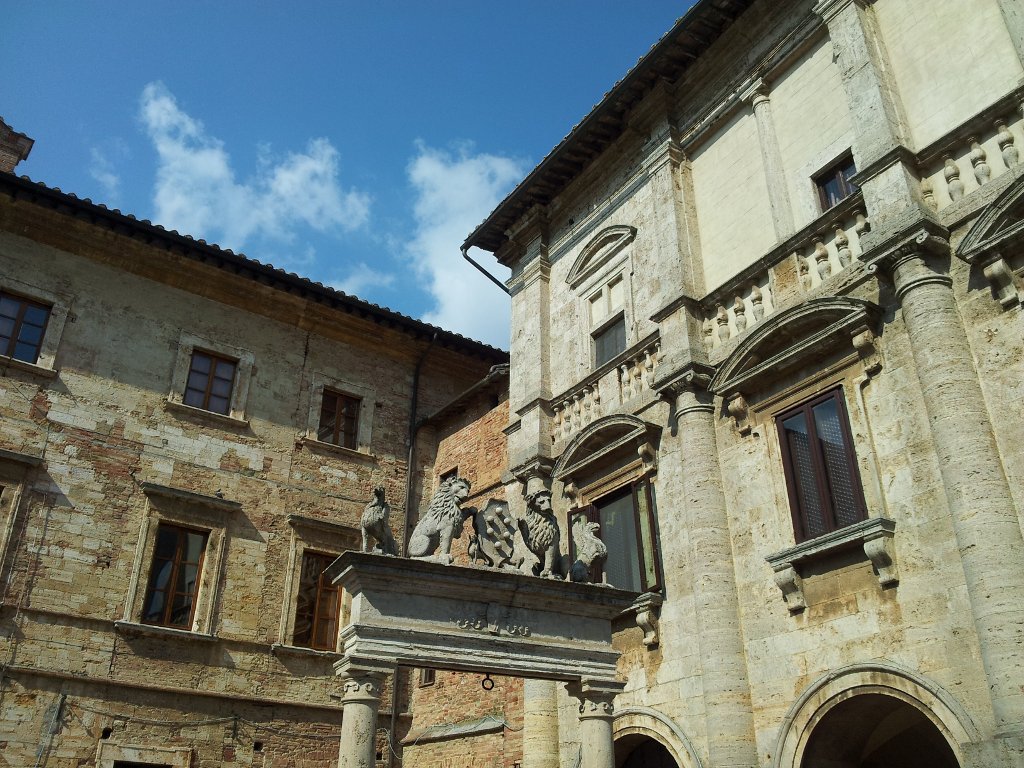 Montepulciano is situated on a dominant position between the Orcia and the Chiana valleys. Montepulciano is a small city on a human scale. It's a very lively city and visitors will be fascinated by its arts, landscape, good wine and traditions.
The heart of the city is Piazza Maggiore around which huddle the Cathedral, the Palazzo Comunale and its elegant renaissance palaces with their multiform doors and windows.
Its streets are flanked by magnificent renaissance palaces that belonged to important families and churches covering a long period from the Middle Ages to the Seventeenth century.
A visit to the Pinacoteca Crociani is highly recommended, almost an Uffizi Gallery in miniature, considering the paintings that are preserved here, including a portrait of Scipione Borghese by Caravaggio.
Immediately outside the city walls there is the Temple of St. Biagio by Antonio da Sangallo the Elder, a true stone manifesto of Florentine architecture from the Renaissance.
Montepulciano will be a destination loved by movie lovers: here were filmed "Twilight Saga" (episode New Moon) and recently "The Medici".
The excellent wine Vino Nobile is produced in Montepulciano. It will be possible to taste it in one of the cellars (paid visits upon reservation).
The barrels here are protagonists of an interesting race, the Bravìo, where the eight districts of the city compete by pushing the barrels on a difficult uphill track through the alleys of the city.
DURATTION: 3-6 HOURS
Recommended Posts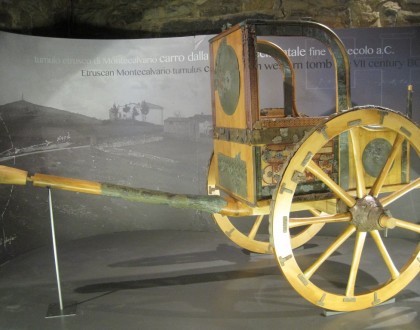 December 16, 2015