---
THE ETRUSCANS, A CIVILZATION DEVOTED TO ENJOY THE LIFE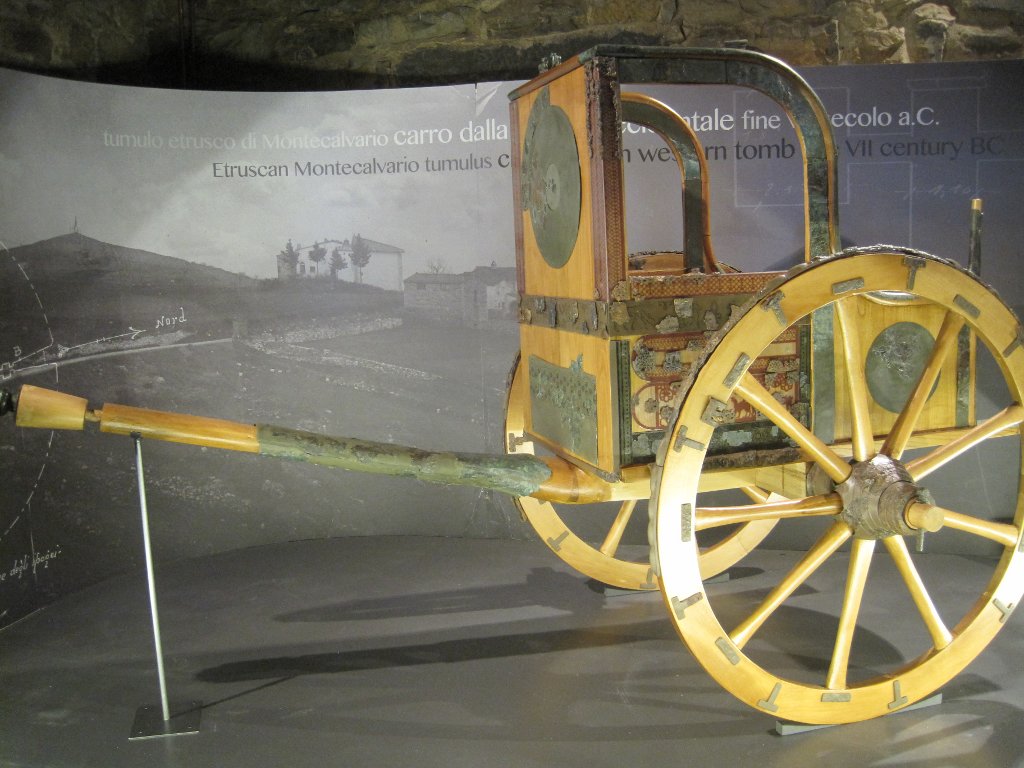 A fascinating culture which developed on the land between the Arno and the Tiber rivers, between the VIII and the 1st century b.C. There are remarkable remnants throughout the areas of Siena and Florence: from the tumulus of the Orientalizing phase, through the temples of the Arcaic phase, up to the tombs of the Ellenistic phase cut in the sand stone.
From the Chianti area to Chiusi there are several itineraries both outdoors and inside museums which will help us learn about the prodigious past of the Etruscans.
In Florence we will found the Etruscans in the National Archeological Museum, where among the archeological finds, there are remarkable bronze statues, including the famous Chimera.
Whether you are individuals or a school, I will work on a tailored itinerary!
DURATION: 3 HOURS
Recommended Posts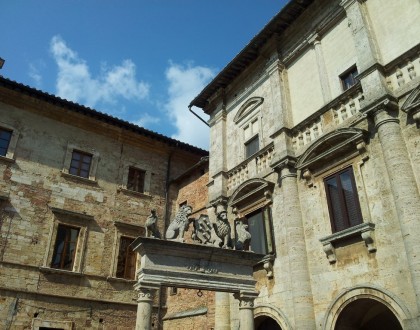 December 16, 2015