---
THE ABBEY OF ST. GALGANO AND THE HERMITAGE OF MONTESIEPI WITH THE SWORD IN THE STONE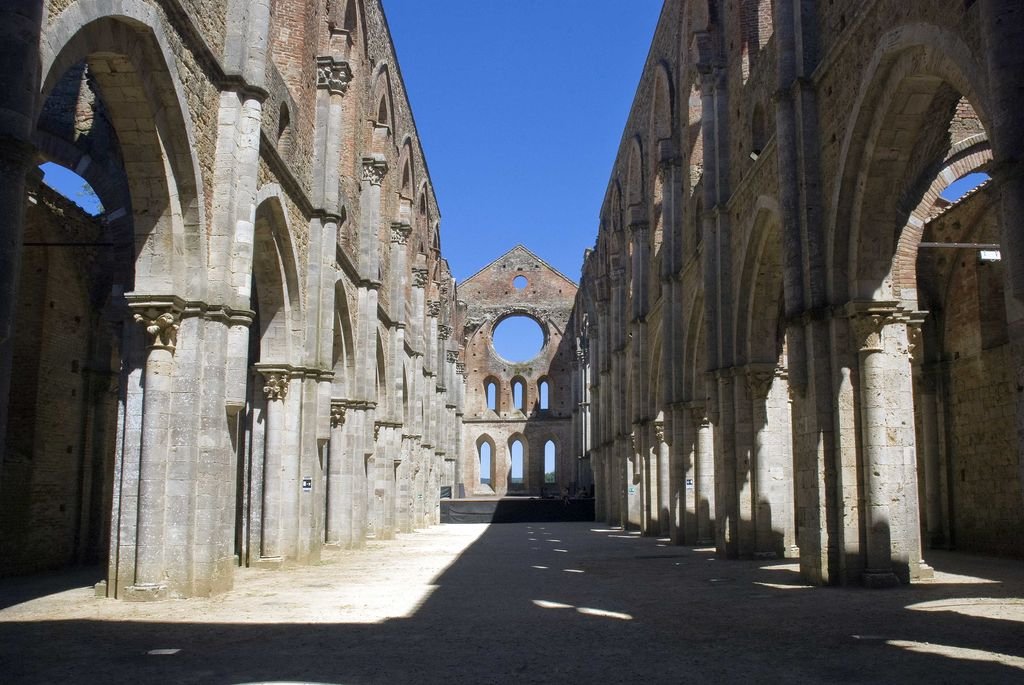 Story of Galgano Guidotti, a sort of upside down King Arthur, who instead of removing the sword, drove it forever into a stone. We will visit the Hermitage of Montesiepi, where the sword in the stone has become a cross. Here the story of Galgano was painted by an exceptional storyteller: Ambrogio Lorenzetti.
At the end of twelfth century arrived in this region Cistercian monks, who built the Abbey of St. Galgano nearby the hermitage. The Abbey is one of the most significant examples of Cistercian gothic architecture in Italy.
Because it has been neglected for centuries, the abbey has no roof, but this has made it a magical place: the sky is now its roof and the grass its floor.
The itinerary in St. Galgano's footsteps might be completed with the visit to the village of Chiusdino, where there are other places connected with the saint's worship.
DURATION: 3 HOURS
Recommended Posts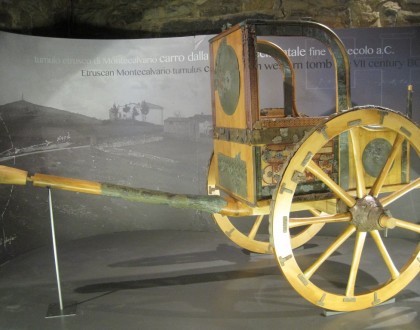 December 16, 2015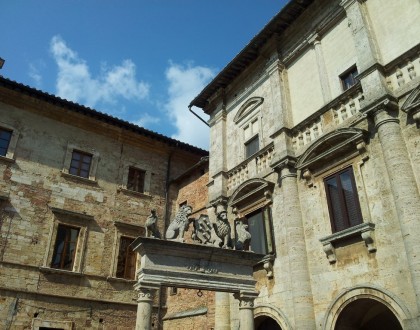 December 16, 2015