---
IN SEARCH OF THE LOST LION- TOUR FOR CHILDREN IN CHIANTI TO DISCOVER THE ETRUSCANS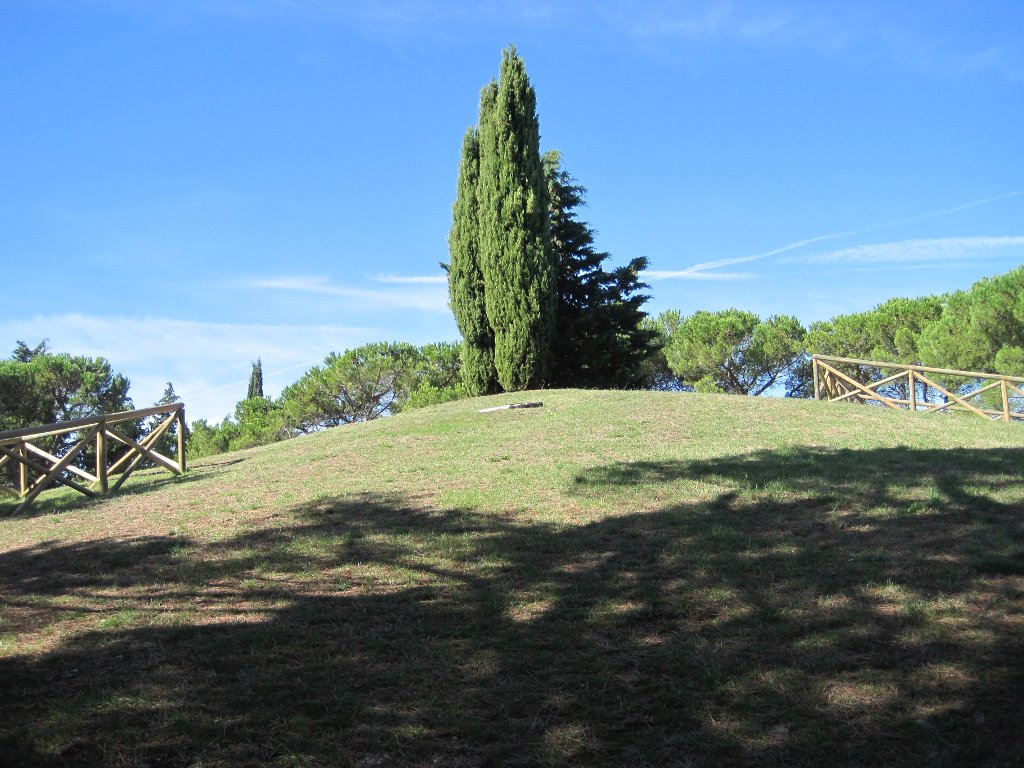 What happened to Leo the guardian of the grave? We will find it out together.
The tour takes place in Castellina in Chianti and starts from the Etruscan Mound of Montecalvario. It is truly very large, 53 meters in diameter, larger than the dome of the Florence Cathedral or that of the Pantheon in Rome! Here in one of the tombs had his home our Leo who watched over the sleep of the Etruscan princes. But who were the Etruscans, you may ask, and what were they doing here in a remote place in Chianti? Your questions will be answered.
We will then walk to the Archaeological Museum of Castellina where during the visit you will see some extraordinary exhibits which permit to talk about the daily life of this people who inhabited Tuscany between the VIII and I century B.C.
If the children won't be too tired, we can also visit the town of Castellina.
Recommended Posts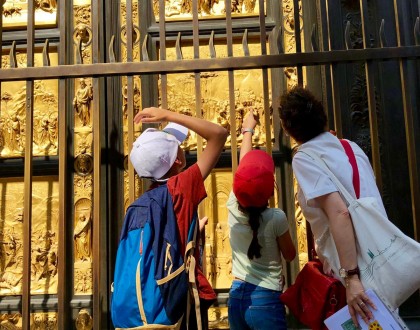 July 17, 2020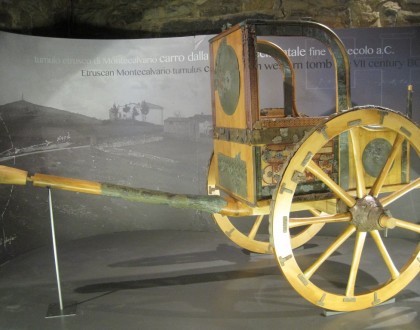 December 16, 2015