---
SIENA, IN THE SHADE OF THE TORRE DEL MANGIA, CLASSIC ITINERARY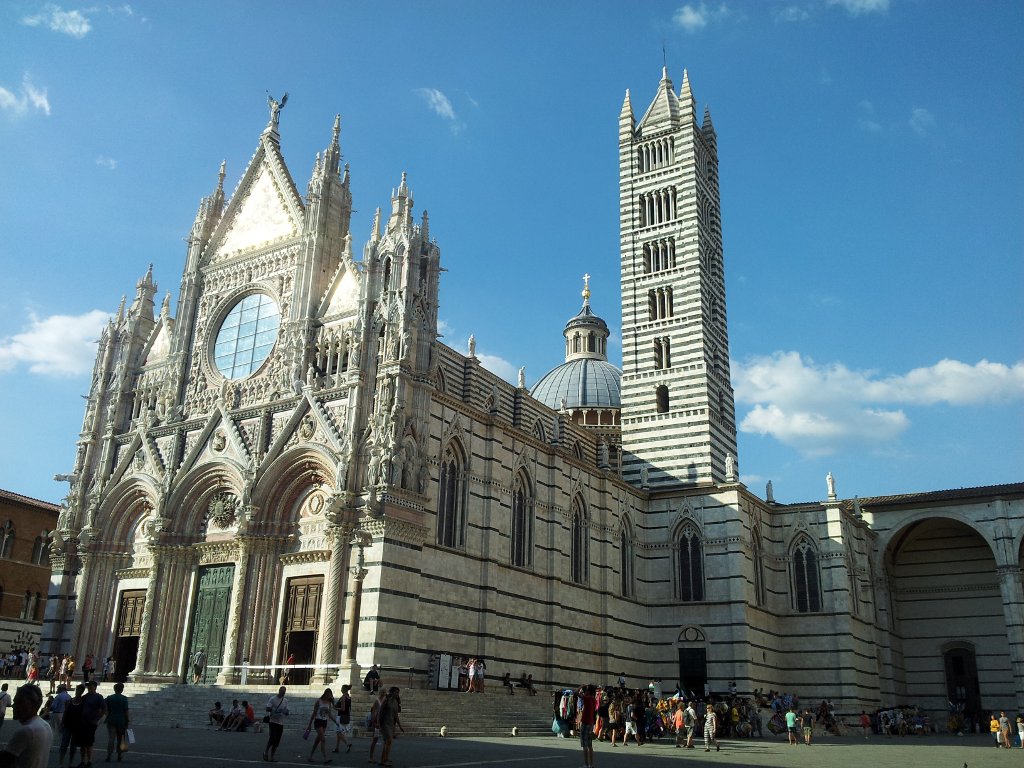 Siena is a city with a strong personality. Rich in art and history the city also has deep-rooted traditions.
This itinerary is suitable for those who visit Siena for the first time and want to get into its unique spirit.
Siena knew its urban development between the 1200s and the 1300s and therefore still retains a dominant medieval impression.
The tour starts from the church of St. Domenico, where it is kept the relic of the head of S. Catherine from Siena. Walking though the picturesque alleys of the city we will speak about the Palio horse race and the contrade (districts), a tradition that makes Siena unique and special.
We will arrive to Piazza del Campo that with its shell shape is one of the most beautiful squares in the world. Here, twice a year, is run the Palio horse race. The tour ends on Piazza Duomo where the facade of the magnificent Cathedral will leave you breathless! (Entrance to the Duomo is recommended).
DURATION: 3 HOURS.
Recommended Posts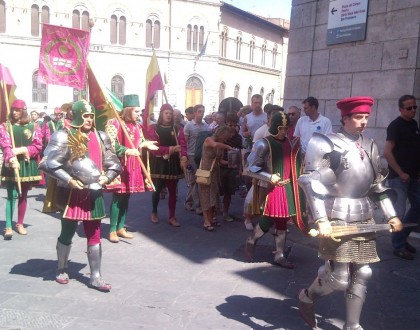 December 16, 2015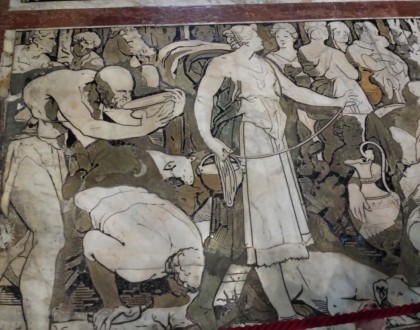 December 16, 2015