---
SIENA FOR KIDS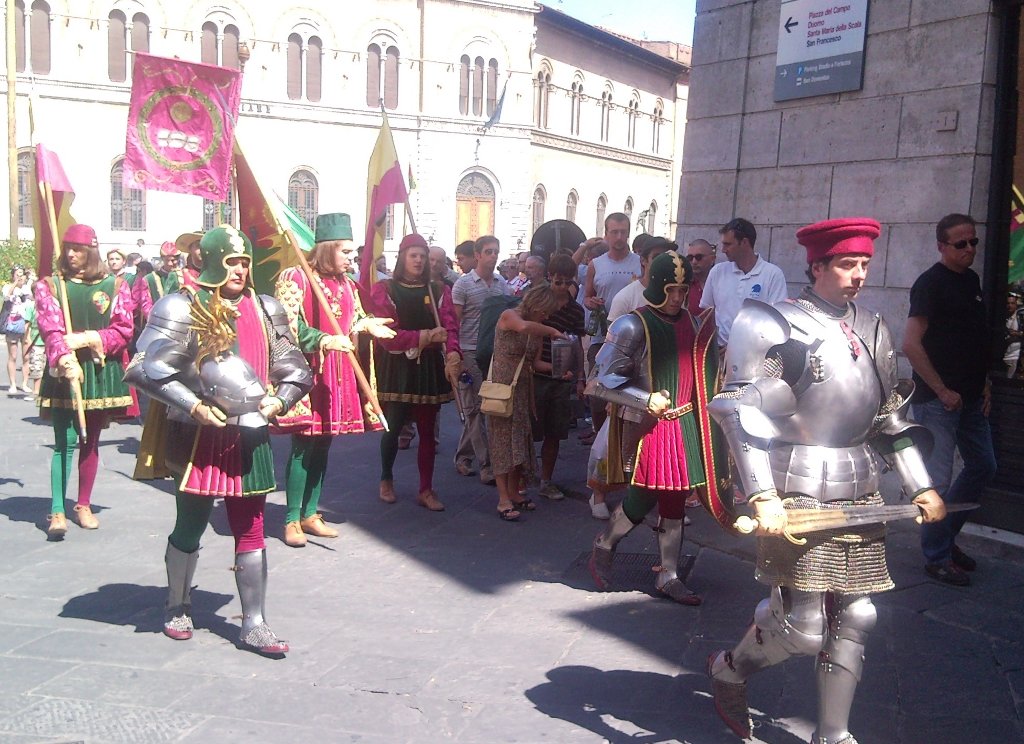 How come we see everywhere in Siena the she-wolf with the twins? What do the animals decorating the fountains of the city represent? What is the shape of Piazza del Campo? Where do the horses run? Which one are the games played by children in Siena? We will answer to all this during our tour.
Highly recommended the visit of a contrada: here we will see the armors worn during the Palio parade, the flags and the drums. The visit of the district requires a fee.
For older children other itineraries are possible: learning about the story of Catherine, a little girl, who became a saint, visiting Palazzo Pubblico to see how the daily life in Siena was like in the 1300s, thanks to the paintings that decorate the palace, or going to the Duomo, where real and imaginary animals are waiting for us underneath a ceiling of stars.
DURATION: 2 HOURS
Recommended Posts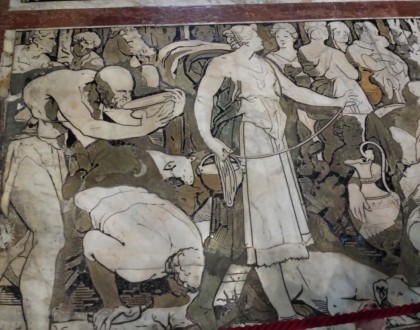 December 16, 2015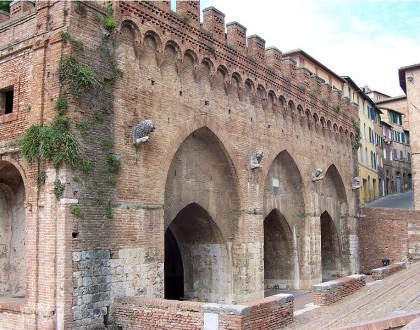 December 16, 2015