---
FLORENCE, THE DIVINE MICHELANGELO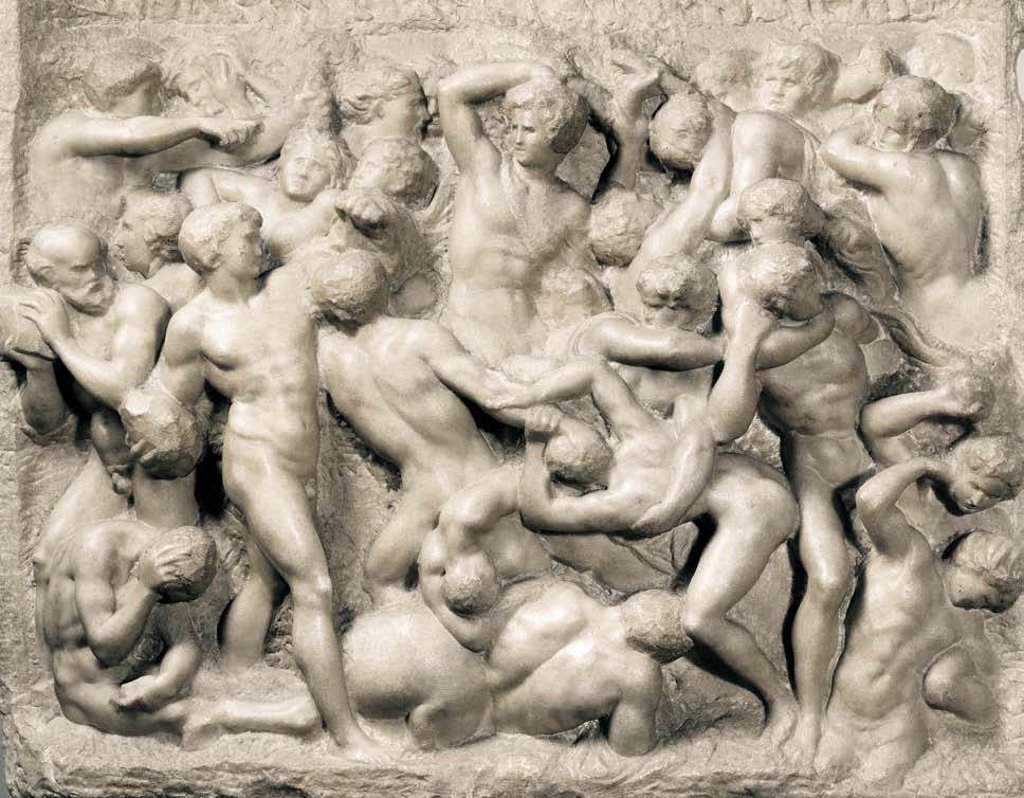 "Michael, more than mortal, divine angel". This is how the poet Ariosto defined Michelangelo, who was already considered divine when still alive. After Michelangelo nothing was the same in the arts.
Sought after by everyone, Michelangelo throughout his life went back and forth between Florence and Rome, working for the most important clients of that time: popes, cardinals and merchants.
This tour is entirely dedicated to the great artist from his birth to his death.
During this itinerary I will tell you many anecdotes about Michelangelo and we will discover not only the artist, but the man as well.
We will choose together the combination of museums that interest you the most.
Accademia Gallery. Michelangelo's David will be protagonist along with others statues by the artist such as the Prisoners and the Pietà.
The Bargello Museum. The works cover a long period from the youth till the maturity of the artist: the Baccus, the Brutus, the Tondo Pitti and the David-Apollo.
The Medici Chapels and the New Sacristy. This museum complex houses the Medici's tombs. Some of them belong to the primary branch of the family, whereas all the other ones belong to the secondary branch, the Granduchi (Grand-Dukes). The New Sacristy is a unique place to admire Michelangelo both as an architect and as sculptor. The statues decorating the tombs touch everyone's soul.
Basilica of Santa Croce. A visit to the church where Michelangelo is buried in a monumental tomb.
Casa Buonarroti. The house bought by Michelangelo was turned by his nephew in a mausoleum dedicated to the artist. Here are displayed the Battle of the Centaurs and the Madonna of the Staircase carved by the artist when he was only 16 years old, but already perfect!
DURATION: 3-6 HOURS
Recommended Posts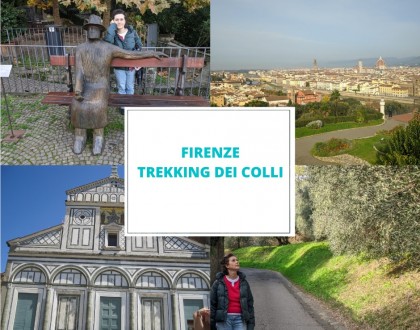 November 09, 2020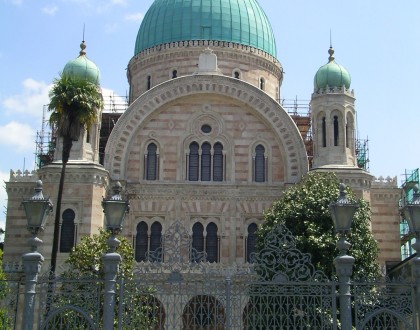 July 14, 2020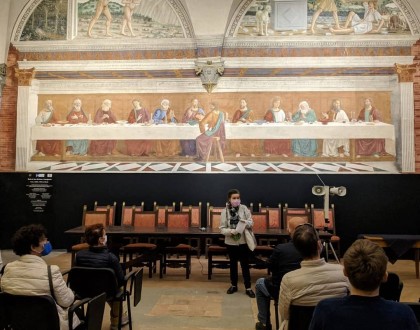 May 20, 2016