---
FLORENCE, UFFIZI GALLERY, ACCADEMIA, BARGELLO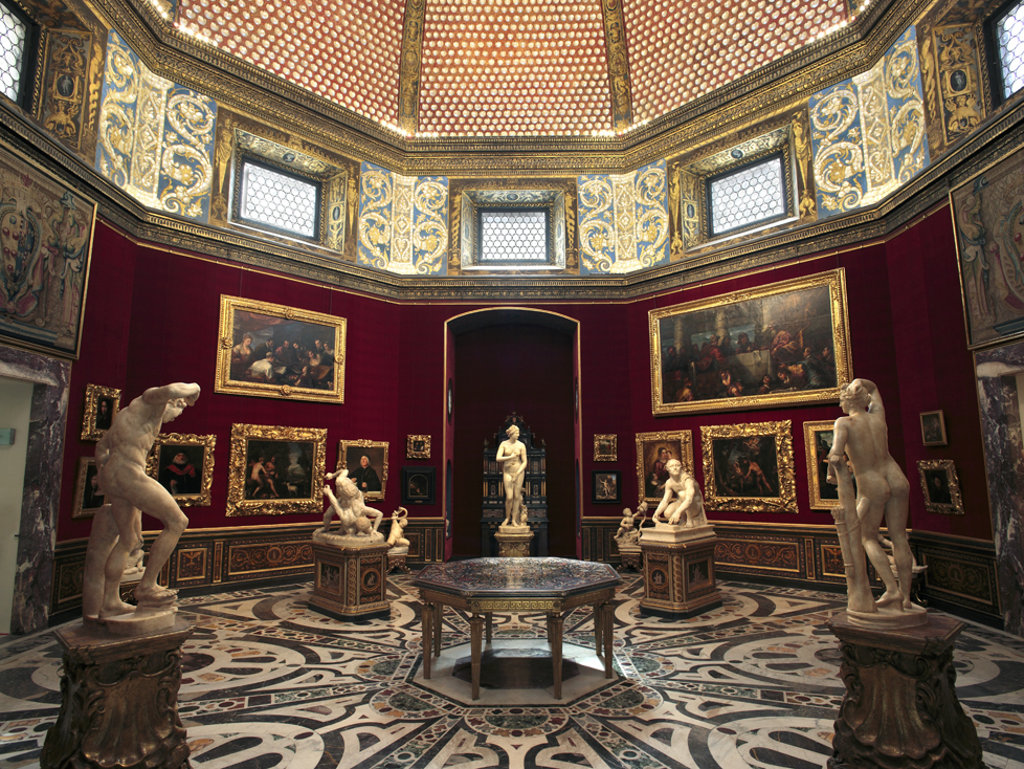 The national museums of Florence are home to artworks of infinite value and offer unique emotions.
During a visit of the Uffizi Gallery we will meet paintings by famous artists such as Giotto, Botticelli, Leonardo, Raffaello and Michelangelo.
In the Accademia Gallery Michelangelo's David will be protagonist along with others statues by the artist such as the Prisoners and the Pietà. The Accademia Gallery also houses a collection of paintings and of ancient music instruments that belonged to the Medici and to the Lorraine families.
The Bargello Museum houses the sculpture of the Renaissance: Donatello, Della Robbia, Michelangelo, Cellini and Giambologna are just some of the famous names that we can meet here.
There are many National Museums in Florence.
The Uffizi and the Accademia galleries are always very crowded and advanced booking is absolutely necessary.
I can book tickets for up to a group of 10 people. If you are with a bigger group I will explain how to proceed.
DURATION: 2-3 HOURS
Recommended Posts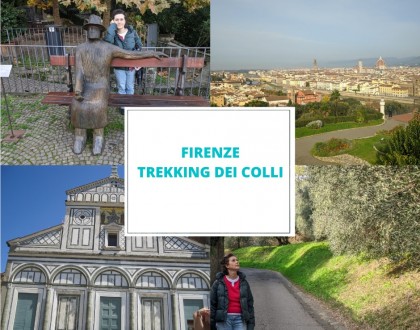 November 09, 2020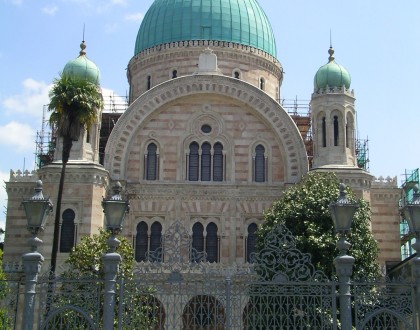 July 14, 2020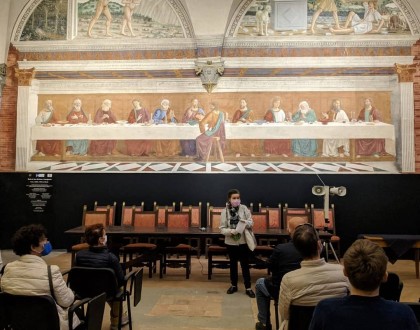 May 20, 2016