---
FLORENCE AND THE GREAT SEASON OF THE RENAISSANCE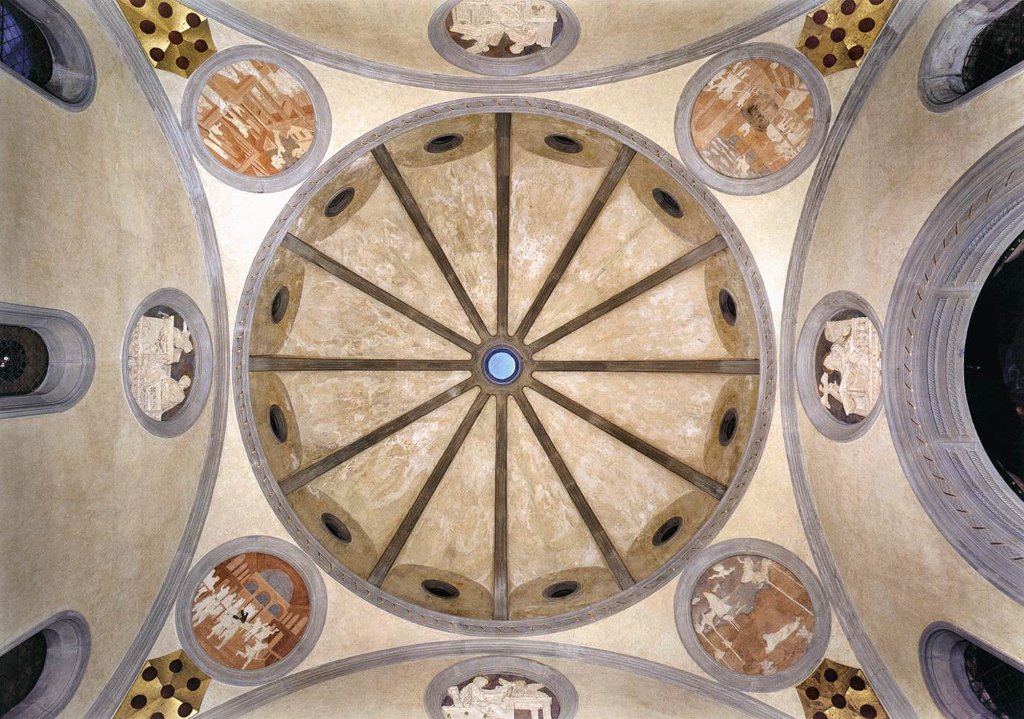 The Renaissance covers the 1400s and the 1500s and represents the golden age of Florence: it originated in this city and from here it spread throughout Europe. The Renaissance shaped the modern man, a man measure of all things, who investigates the Universe and tries to understand it according to mathematical laws. Fruits of the spirit of the Renaissance are the discovery of America and later Galileo Galilei's theories.
Many are the possible itineraries to learn about painting, sculpture and architecture of the Renaissance.
Palazzo Medici-Riccardi. The Palace where the Medici lived houses the precious Chapel of the Magi with frescoes from the 1400s where the Medici and their allied bankers are portrayed.
The Medici Chapels and the New Sacristy. This museum complex houses the Medici tombs. The New Sacristy is a unique place to admire Michelangelo both as an architect and a sculptor. The statues decorating the tombs touch everyone's soul.
The Basilica of San Lorenzo and the Old Sacristy. The church is one of the architecture masterpieces of the Early Renaissance by Filippo Brunelleschi.
The Brancacci's Chapel. The stories of St. Peter painted by Masaccio sparked off the Renaissance in painting. That cycle was such innovative that Michelangelo came here to study the frescoes!
Church of Santa Felicita. The extraordinary season of the Mannerism in the chapel Barbadori-Capponi frescoed by Pontormo.
DURATION: 3-6 HOURS
Recommended Posts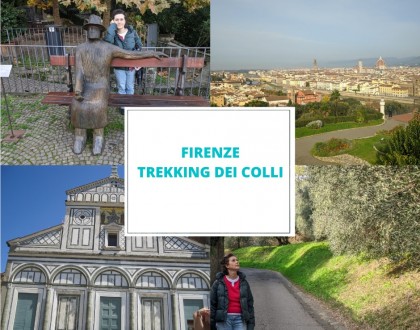 November 09, 2020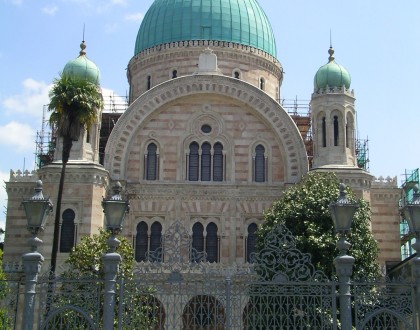 July 14, 2020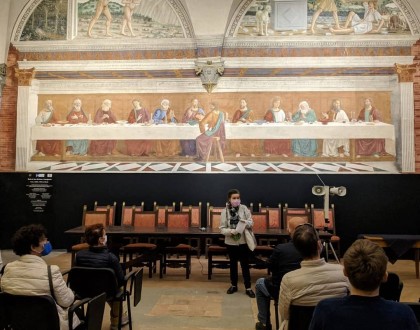 May 20, 2016