---
FLORENCE, WALKING THROUGH THE HISTORY, CLASSIC ITINERARY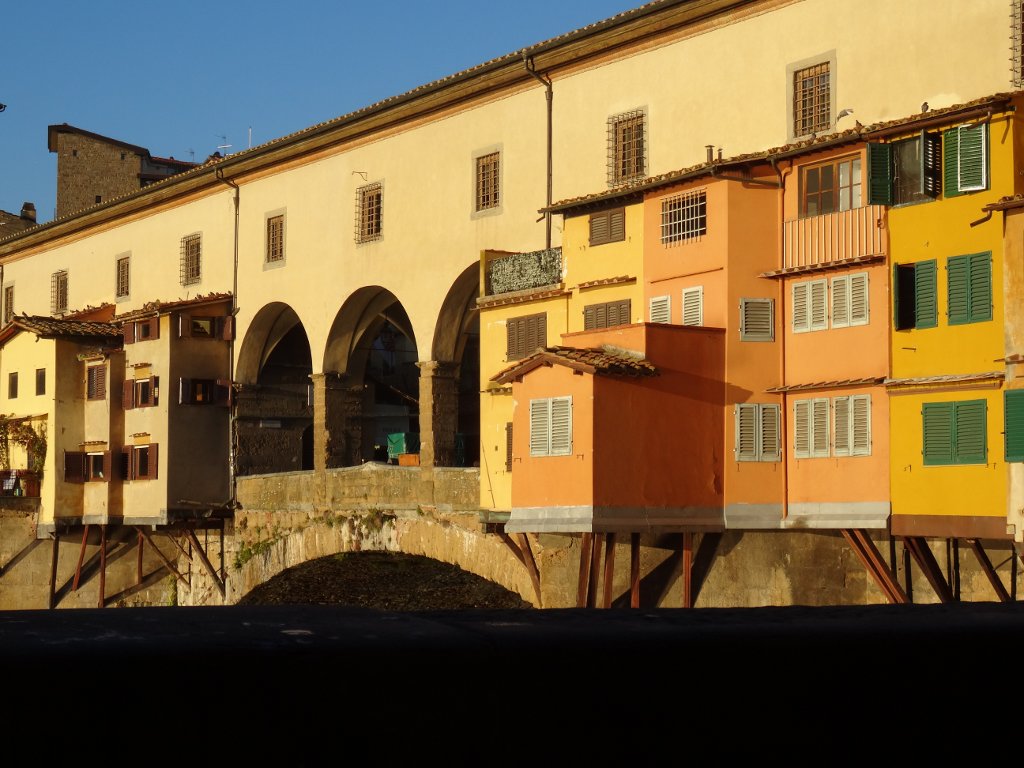 Florence, Athens and Rome have all played an important role in the history of Western civilization.
Western man is the result of these three cities and of the things that have been designed, built and done here. Learning about the history of Florence is like being part of a universal history and regaining possession of it. This tour is recommended to those who come to Florence for the first time and will allow you to have an overview of the city's history, from its foundation by the Romans, to the present day.
The tour can start either from the Basilica of Santa Maria Novella, or from the Basilica of Santa Croce, or from any other part of the city, depending on your needs.
We will visit the religious center with the Baptistery with its precious bronze doors, the Cathedral with the magnificent Brunelleschi's dome and Giotto's bell tower.
We will then move towards Piazza della Signoria dominated by Palazzo Vecchio. The square is a real open-air museum with statues by famous artists of the Renaissance that decorate it.
We will continue with Piazzale degli Uffizi, where the Uffizi Gallery houses one of the most important museums in the World. We will end the tour on the Ponte Vecchio, the oldest bridge of the city, where the jewelry shops overlook the Arno River.
During the tour we will talk about the Medici family and about their role in the development of the Renaissance. The Medici were extraordinary patrons of excellent artists such as Brunelleschi, Donatello, Botticelli and Michelangelo.
DURATION: 3 HOURS
Recommended Posts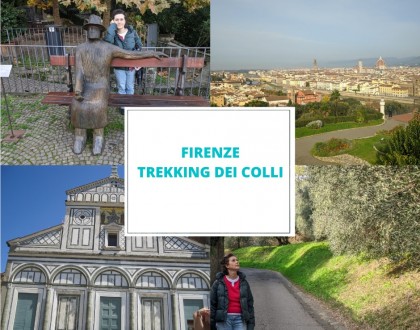 November 09, 2020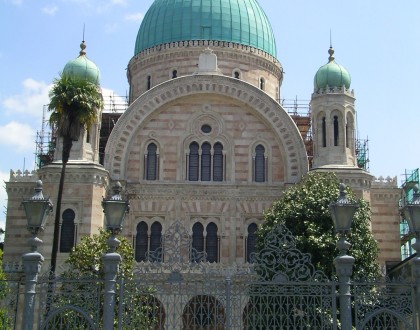 July 14, 2020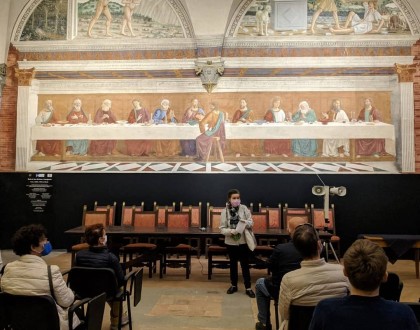 May 20, 2016