---
GARDENS OF FLORENCE AND AROUND FLORENCE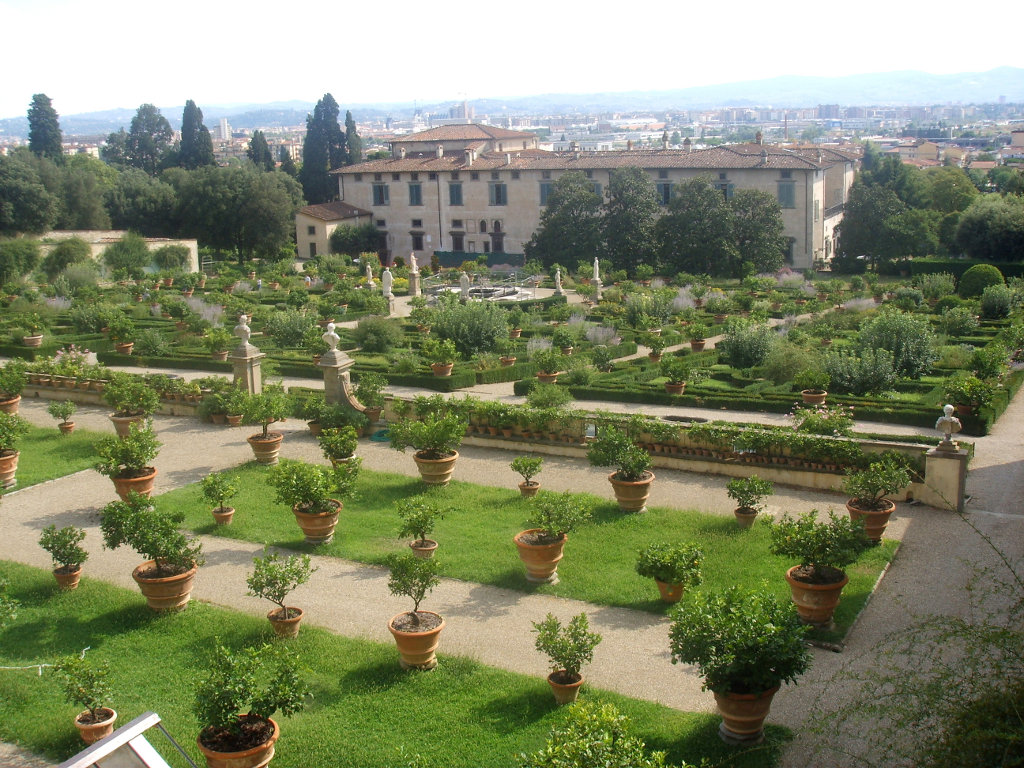 The historic gardens of Florence offer the visitor the colours and fragrances of flowers combined with a unique view over the city! For nature lovers, for photography lovers, for those in love, for families with children, simply for everyone!
Boboli Gardens. The garden of Pitti Palace with its statues, grottos and fountains represents one of the first examples of Italian gardens. Still today it preserves its charm, where the characters that populate it merge together with the green. With the same ticket of the garden is possible to visit the Medici Treasury, the Museums of the Porcelains and the garden Bardini-Peyron.
Garden of Villa Bardini-Peyron. A spectacular garden where it's possible to enjoy a wonderful view over the city. The most luxuriant period of the year is May when the tunnel of wisteria blossoms. The Villa Bardini hosts often temporary exhibits. With the combined ticket it is possible to visit the Boboli Gardens as well.
Garden of Villa Reale di Castello. The garden of the villa represents the first prototype of Italian gardens. The garden features a geometrical layout and original decorations such as the Fountain of the Winter and the Grotto of the Animals. Here you will admire an extraordinary collection of potted citrus trees begun by the Medici. The visit might be combined with the one of Villa Petraia. Free entrance. The villa is situated out of town and can only be reached by car.
Villa della Petraia. The villas were for the Medici places of refuge and leisure. The courtyard of the villa is decorated with frescoes from the seventeenth century depicting stories of the Medici's family. The furniture dates back to the late nineteenth century when the villa became the refuge of love for the King Vittorio Emanuele II and the beautiful Rosina, his second wife. Inside the villa there is a bronze statue by Giambologna representing Venus-Fiorenza, which originally stood in the garden of the villa di Castello. Free entrance. The villa is situated out of town and can only be reached by car.
Parco di Pratolino. Among the villas that belonged to the Medici, this one used to have the most amazing garden consisting in water tricks, fountains and grottos. The only remaining is the statue of the Apennine by Giambologna, gentle Giant whose beard used to drip water. He gives us a good idea about how the garden was like. In the 1800s the villa was purchased by the Russian Demidoff, who carried out profound changes. The park consists in century-old trees. Free entrance. The garden is situated out of town and can only be reached by car or with small busses.
DURATION: 3 HOURS
Recommended Posts
December 16, 2015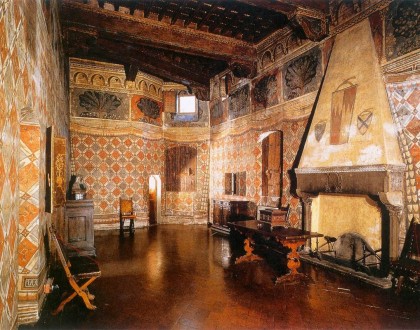 December 16, 2015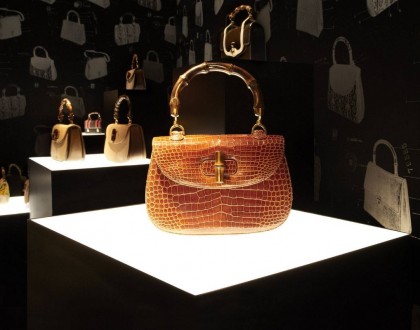 December 16, 2015