---
SPLENDOR AT COURT, A MEDICI ITINERARY.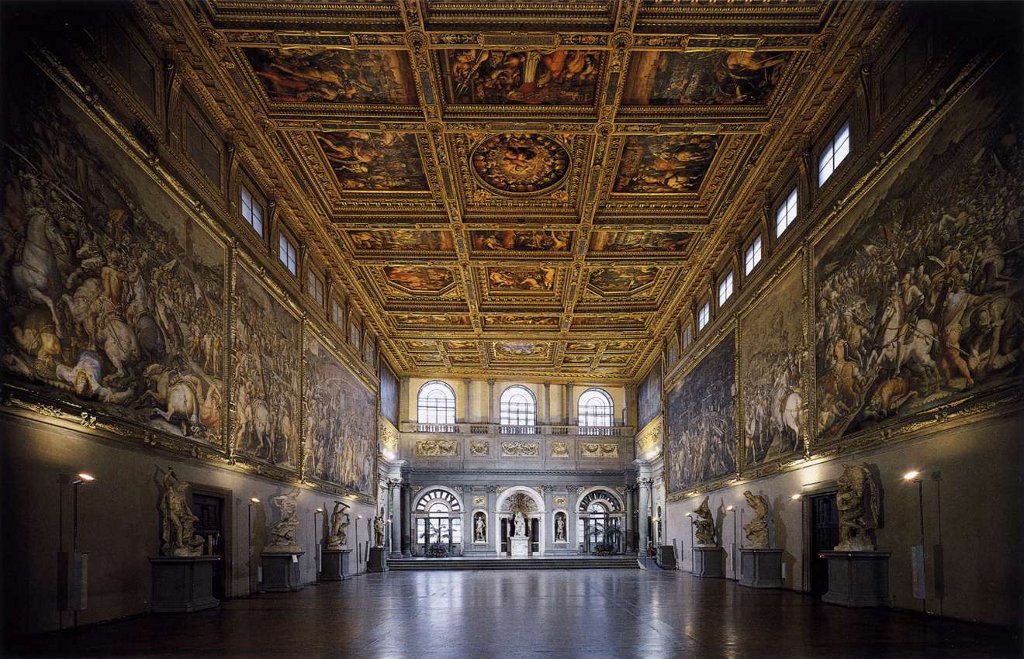 The story of a family of bankers who became one of the most important European dynasties through the places where the Medici lived or were buried.
During the tour you'll learn about the story of the family along with anecdotes and curiosities. Several possible combinations to choose among the museums listed below.
Palazzo Medici-Riccardi. The Palace where the Medici lived houses the precious Chapel of the Magi with frescoes from the 1400s which portray the Medici and their allied bankers.
Palazzo Pitti. The Medici moved to Pitti Palace when they became Grand Dukes of Tuscany. They turned this building into their royal palace with a magnificent garden. The palace is home to more museums. For a Medici itinerary it is possible to choose among the Palatine Gallery, the Museo degli Argenti (the Medici Treasury) and the Boboli Gardens.
Palazzo Vecchio. The palace, symbol of the power of the free city-state, became, even if for a short time, the residence of the Medici. When the Medici became Dukes of Tuscany they commissioned Giorgio Vasari to redecorate the apartments. The visit of these monumental rooms permit to go through the history of Florence and Tuscany.
The Basilica of San Lorenzo and the Old Sacristy. The Basilica is the church of oldest foundation in Florence. Its renovation in the fifteenth century was sponsored by the Medici who commissioned Filippo Brunelleschi for the work. The Church with the Old Sacristy represents one among the masterpieces of architecture during the Renaissance. Here are buried some members of the primary branch of the Medici family. Among the remarkable works the tombs by Verrocchio, Donatello's "pulpits", the Annunciation by Filippo Lippi and the dome frescoed in the 1700s by Vincenzo Meucci.
The Medici Chapels and the New Sacristy. This museum complex houses the Medici tombs. The New Sacristy is a unique place to admire Michelangelo both as an architect and a sculptor. The statues decorating the tombs touch everyone's soul.
DURATION: 3-6 HOURS
Recommended Posts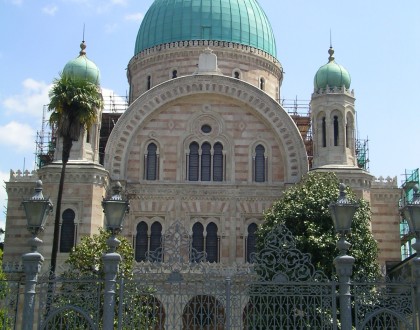 July 14, 2020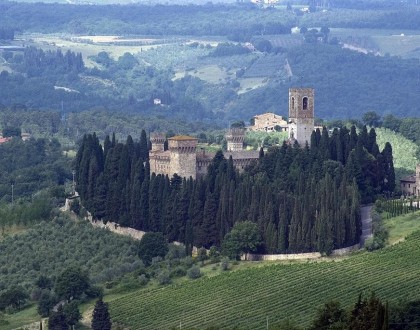 May 20, 2016