---
LOVE ITINERARIES BETWEEN FLORENCE AND SIENA ON VALENTINE'S DAY AND OTHER OCCASIONS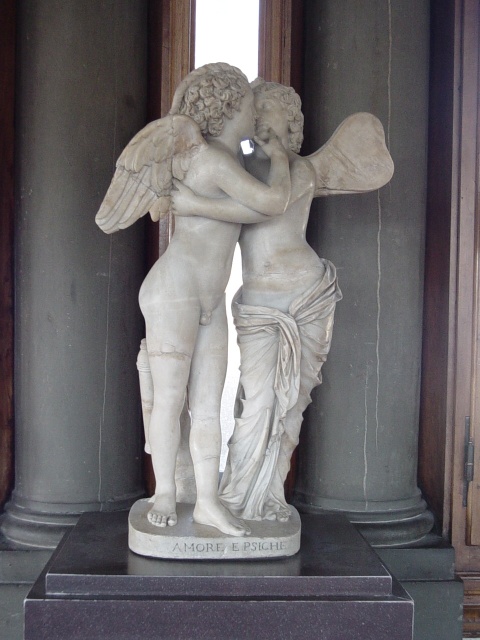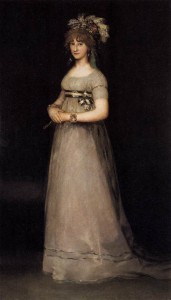 Siena and Florence are two romantic cities a perfect destination for lovers.
Valentine 's Day is almost there and this year is on Sunday. Some love stories had a tragic outcome, other ones sound very funny. If you decide for a romantic excursion in one of the two cities, I can organize themed walking tours that have as subject love. You will have to discover the city under a different point of view!
In Florence the most famous love story involved Dante and Beatrice. But here is the Medici Family who offers lot of material sufficient to shoot a soap opera!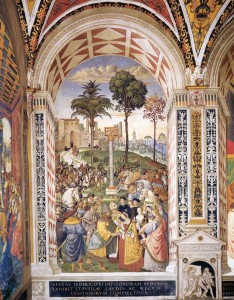 One of the most suitable sites to organize a romantic itinerary is the Uffizi Gallery. How not to mention goddess' love Venus, protagonist of Botticelli's famous painting? Or about painters' adventurous love stories, who painted the gentlest Madonnas?
In Siena we will discover curious details about Enea Silvio Piccolomini, who was appointed Pope with the name Pio II and of Pinturicchio, the painter who painted his story on the walls of the Piccolomini Library in Siena's Cathedral.
The tour is also perfect for honeymooners!
Contact me to have your romantic itinerary! info@trasienaefirenze.com
Follow me on: https://www.facebook.com/trasienaefirenze/?ref=hl
Recommended Posts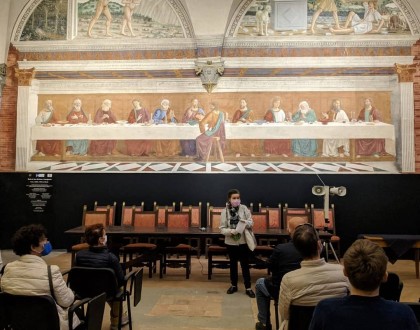 May 20, 2016