---
THE ABBEY OF MONTE OLIVETO MAGGIORE AND THE CLAY HILLS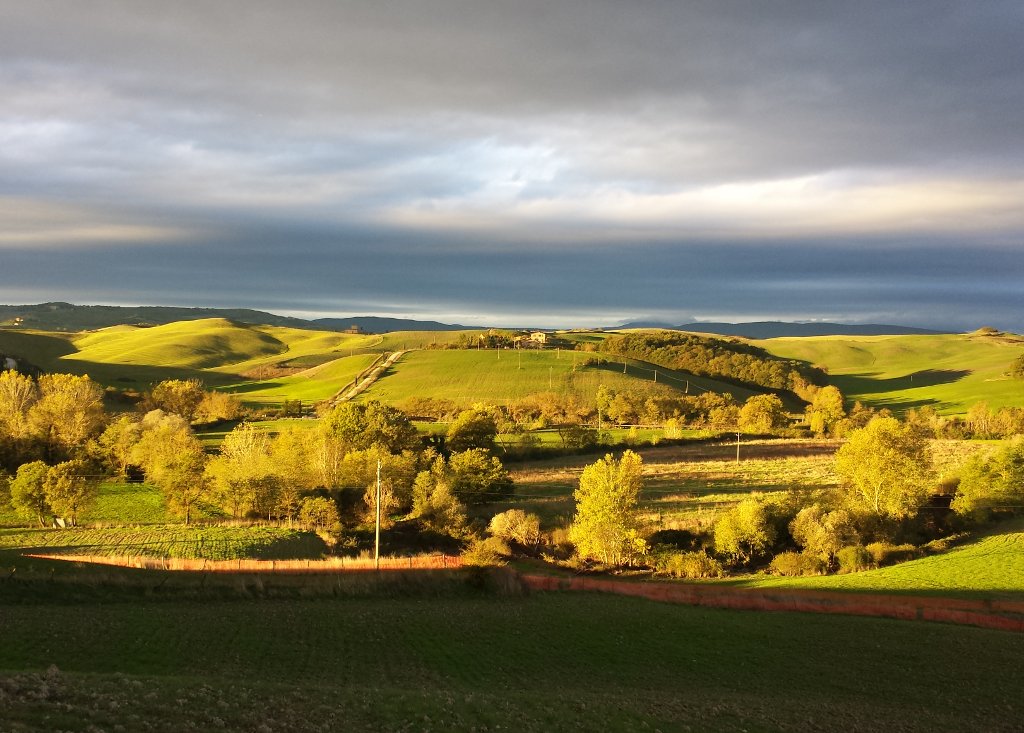 The landscape south-east of Siena is characterized by rolling clay hills, the so-called Crete Senesi.
In every season of the year the Crete become tinged with different colours and in the winter season the landscape without vegetation looks like quite lunar. Because of rain and erosion sometimes you can see badlands.
The Abbazia di Monte Oliveto Maggiore sits on top of one of these badlands, and it's the headquarter of the Olivetan Order founded by the noble Bernardo Tolomei from Siena in the 1300s.
Here we will visit the amazing wooden inlays of the choir stalls, the cloister with the stories of St. Benedict frescoed in the Renaissance by Luca Signorelli and Sodoma, the library and the old pharmacy. Monks pray and work: they run a shop with items good for the body and the soul and produce wine and olive oil (visits to the cellars and tastings can be arranged).
The itinerary might continue to Buonconvento or to Asciano, or might be combined with some other nearby site.
DURATION: 3 HOURS
Recommended Posts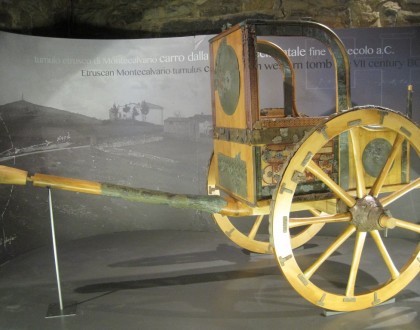 December 16, 2015