---
OLTRARNO DISTRICT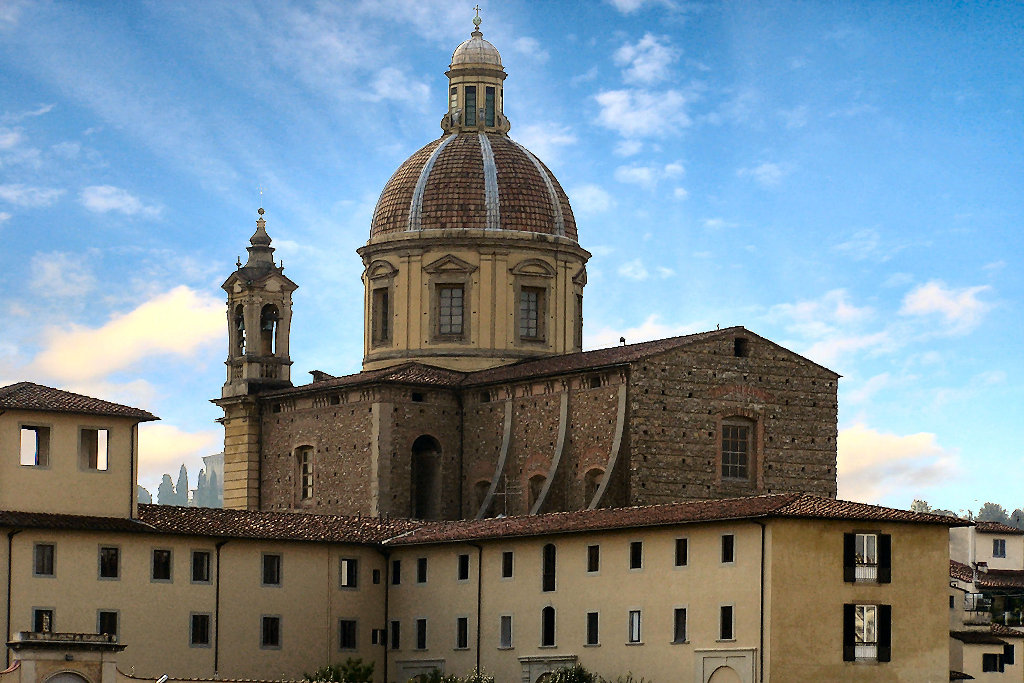 Florentines call the left bank of the city, Oltrarno (beyond the Arno).
Away from the mass tourism, the atmosphere here is definitely different. Churches in this district preserve very important masterpieces.
Craftsmen who have their workshops in this district make unique items, resulting from a knowledge handed down from father to son.
In this district you can find Pitti Palace, the Church of Santa Felicita with Pontormo's Deposition, the Carmelites Church housing the Brancacci's Chapel with Masaccio's paintings, the Church of S. Spirito, last work by Brunelleschi that hosts inside a wooden crucifix by the young Michelangelo, and the Church of S. Frediano, a Baroque masterpiece in Florence.
There are many possibilities and I will work on a customized itinerary.
DURATION: 3 -6 HOURS
Recommended Posts
December 16, 2015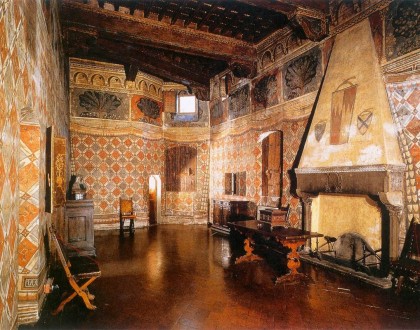 December 16, 2015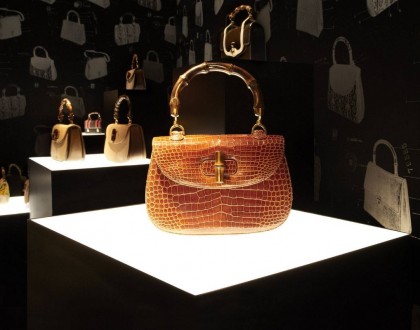 December 16, 2015